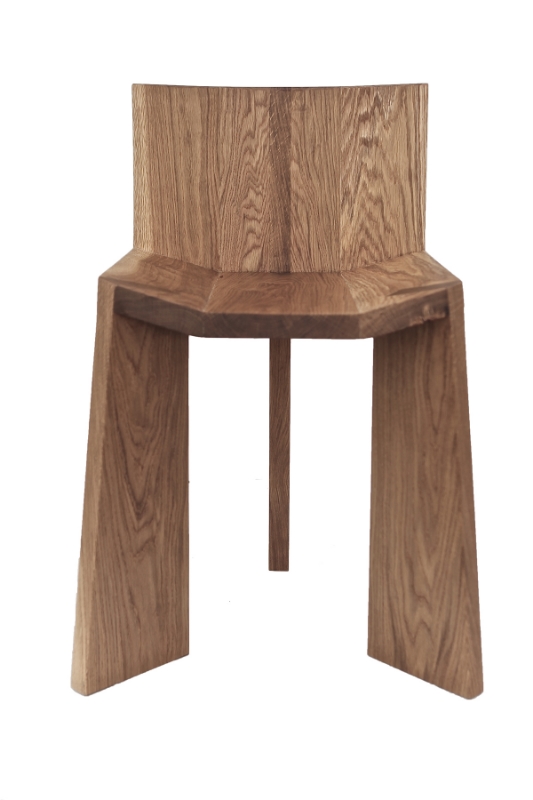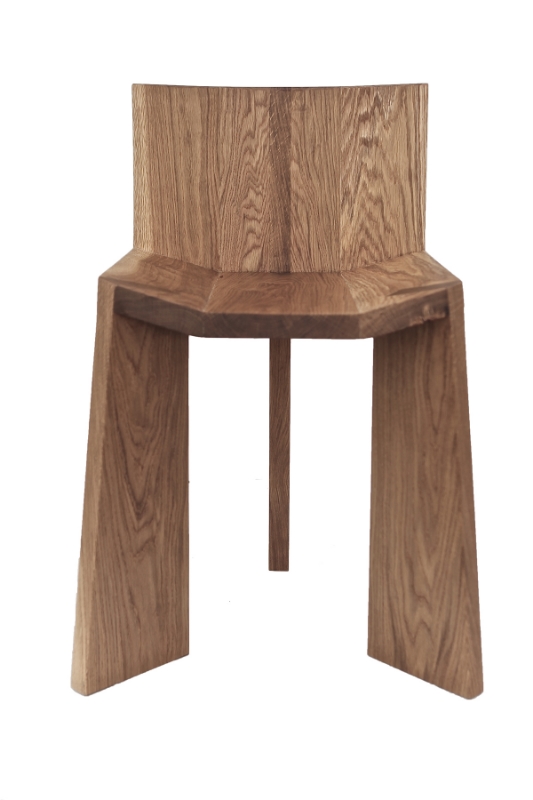 Top Notch Chair
Solid wood Top Notch chairs feature exposed joinery and a stable three legged design.
Shown in Flat Sawn White Oak
Made to Order
Chairs can be made to order in any style and from a variety of different wood and finish options.
Top Notch collection includes dining table, console, bench and chair options.
Lead Time
Lead time for custom pieces can vary beteen 3-6 weeks depending on workflow and complexity of the piece.