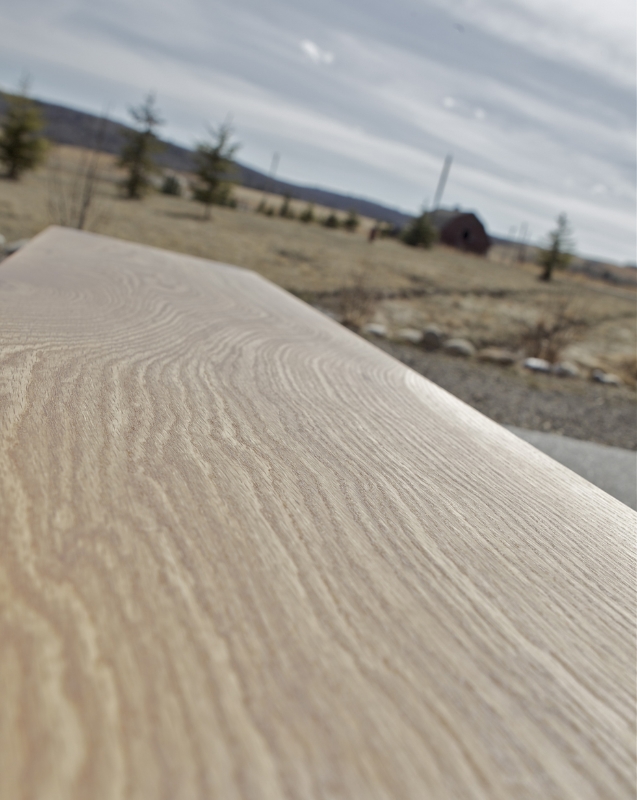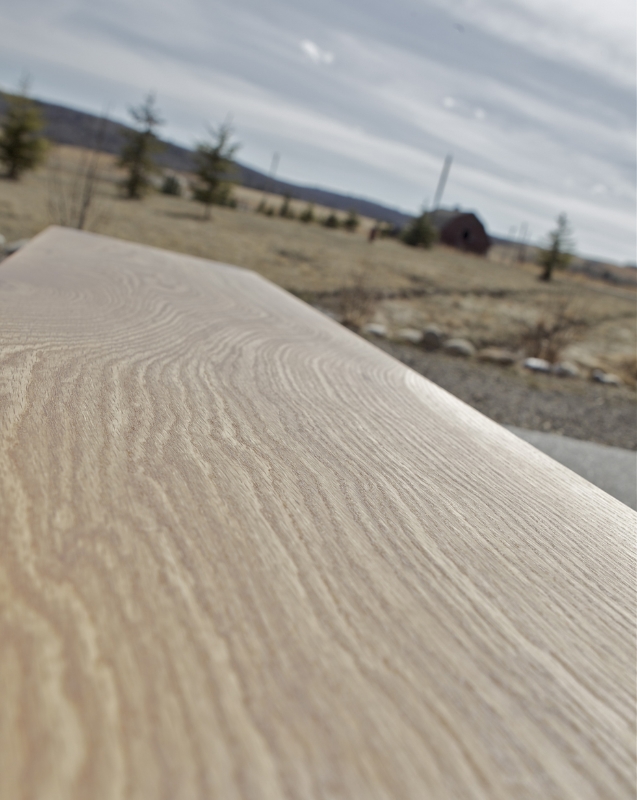 Top Notch Bench
Solid wood Top Notch benches feature exposed joinery and a subtle angled edge. We can accentuate any of the wood's inherent features as much or little as desired. Shown with both flared and straight leg options.
Shown in both Flat Sawn White Oak and Black Walnut
As shown H18" W14" L64" (oak) H18" W15" L50" (walnut)
Made to Order
Two oak benches available as shown, alternatively bench can be made to order in any size and from a variety of different wood and finish options. Natural, straight or angled edge profile.
Top Notch collection includes dining table, console, bench and chair options.
Lead Time
Lead time for custom pieces can vary beteen 3-6 weeks depending on workflow and complexity of the piece.