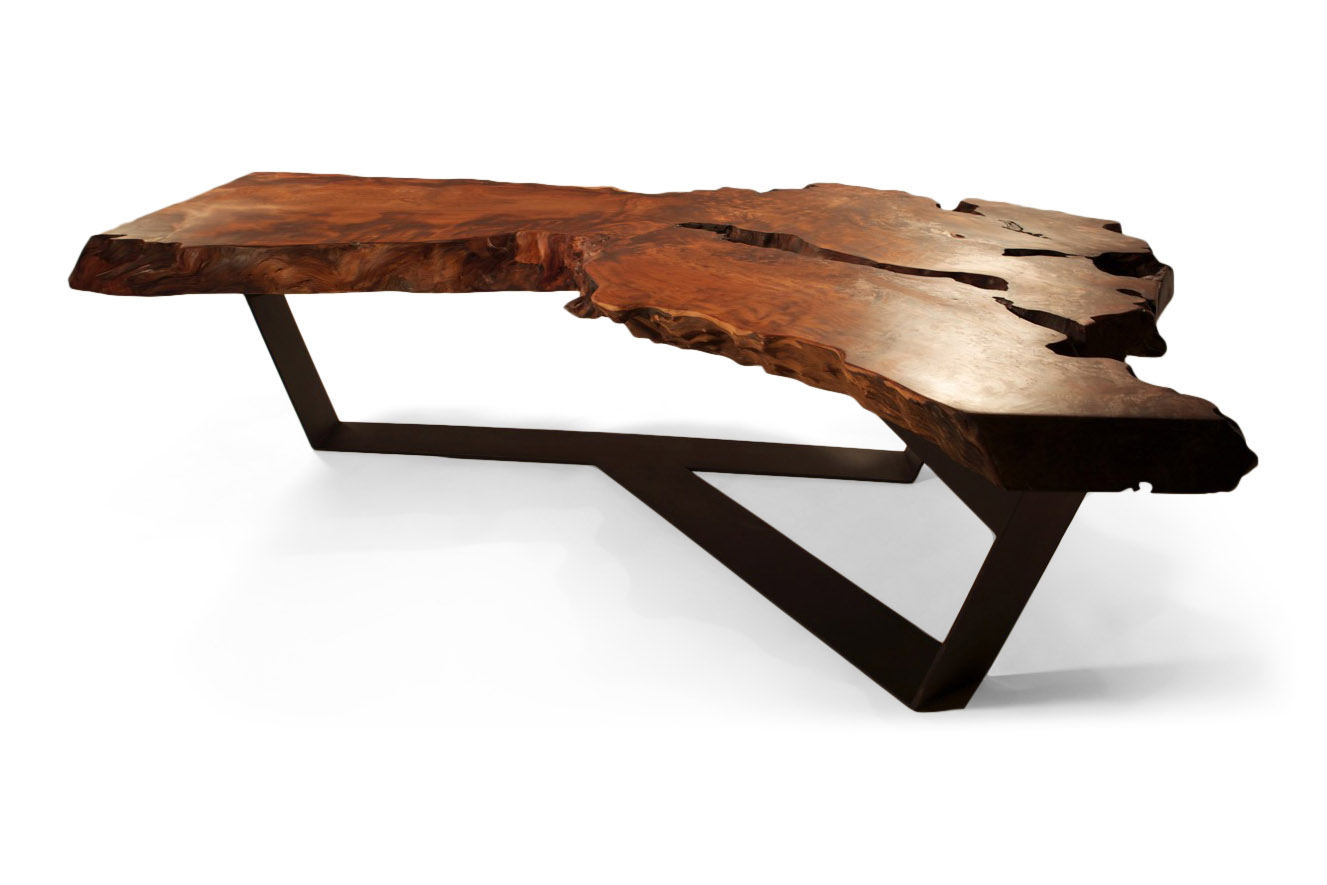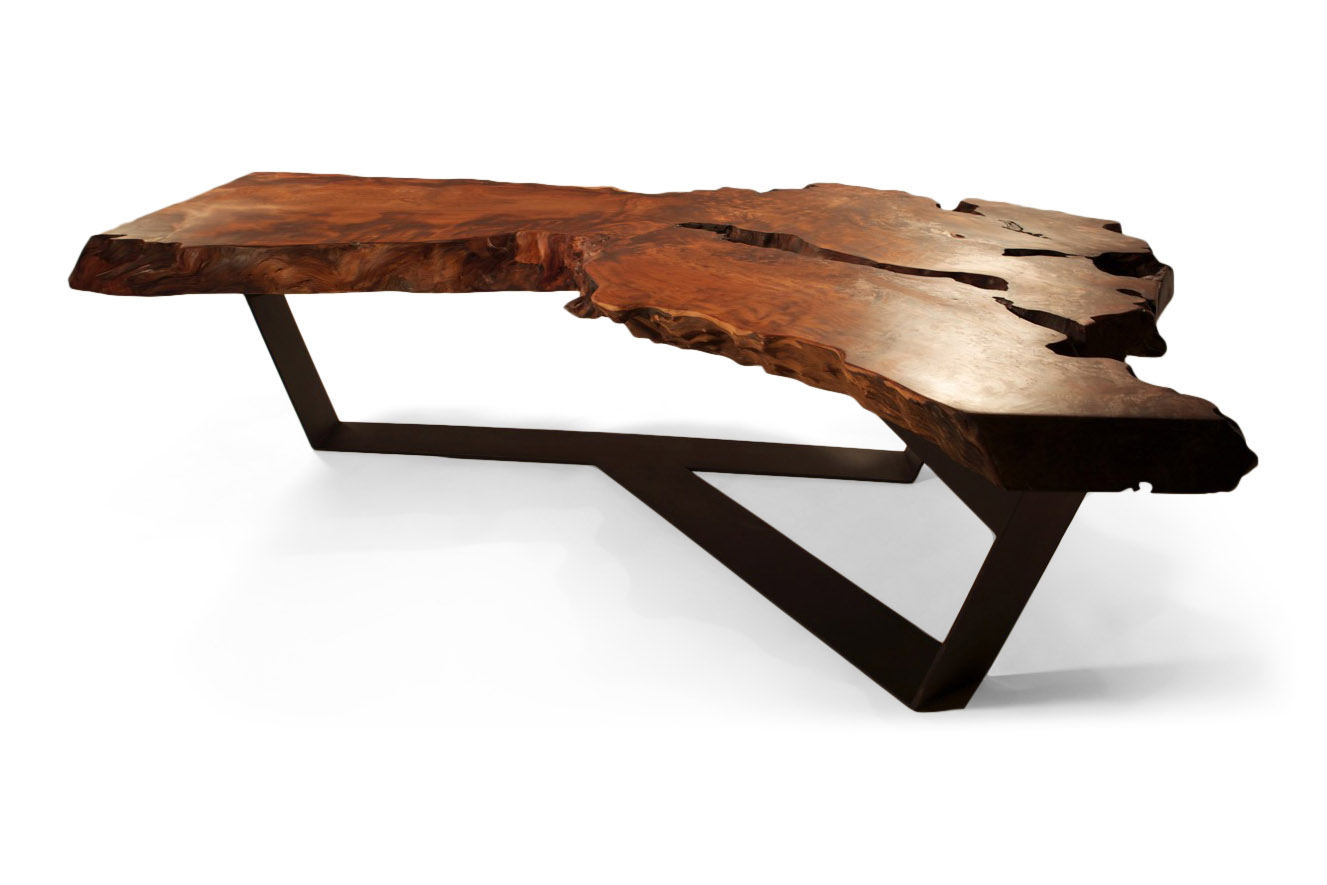 Sequoia Redwood Coffee Table
Organic coffee table crafted from an ancient Sequoia Redwood Slab. Angular leg design lends a post-contemporary feel making this piece a focal point of any modern space.
As shown H16" W24-40" L60"
Made to Order
This piece is made to order. Once you have determined general sizing, shape and wood species we will work with you to select a suitable slab and base design.
Lead Time
Lead time for custom pieces can vary beteen 3-6 weeks depending on workflow and complexity of the piece. Kiln-drying may add addional time to the process.