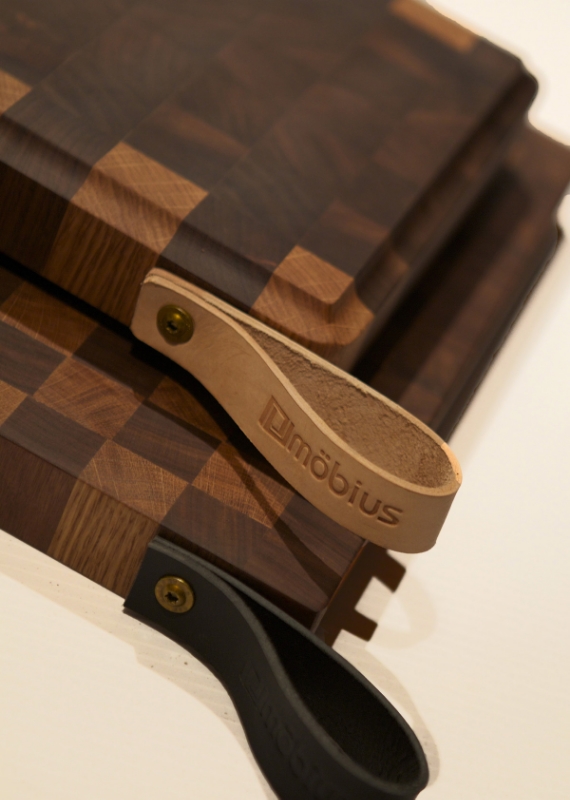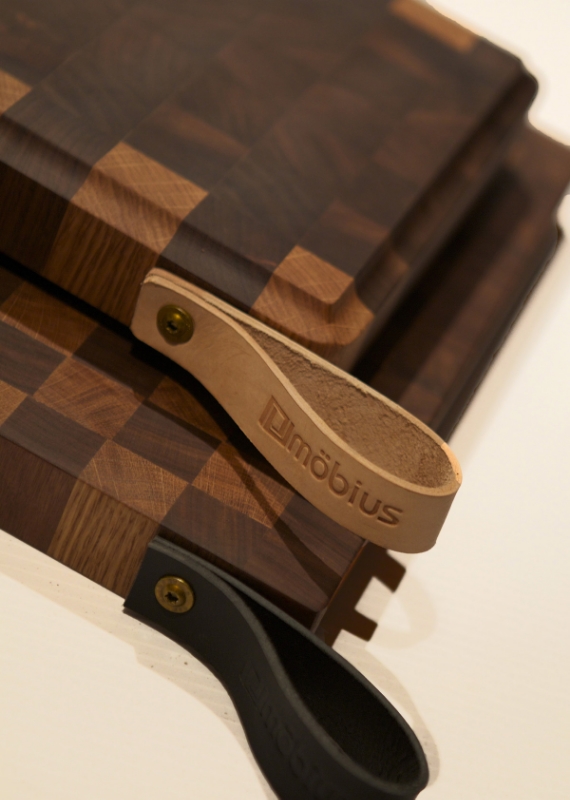 ♻ Butcher Blocks
We love wood, each cut-off is a natural piece of art and we can't stand the thought of wasting a single piece. Solution, our butcher blocks and cutting boards are upcycled from leftover shop remnants.
The professional choice, end grain butcher blocks keep knives sharper and the orientation of the wood's grain actually has the ability to heal marks left behind by a butcher's knife.
Finished in mineral oil & beeswax.