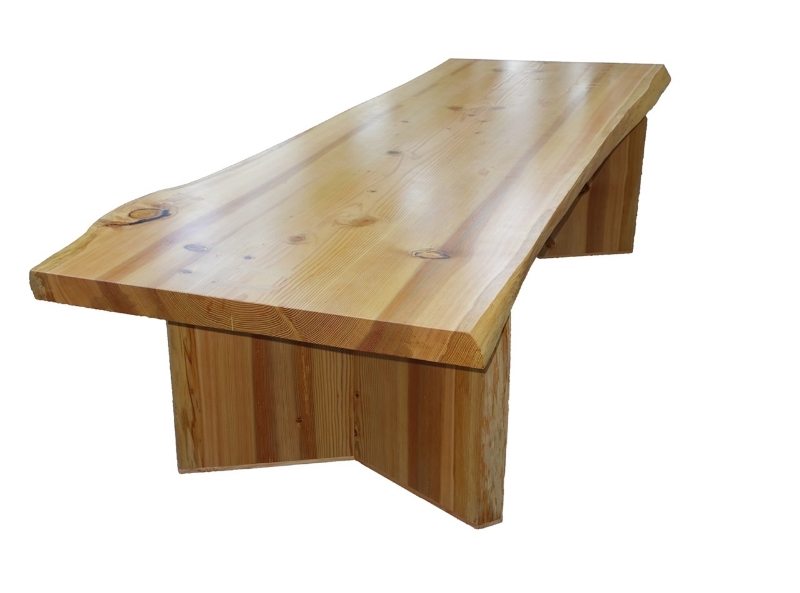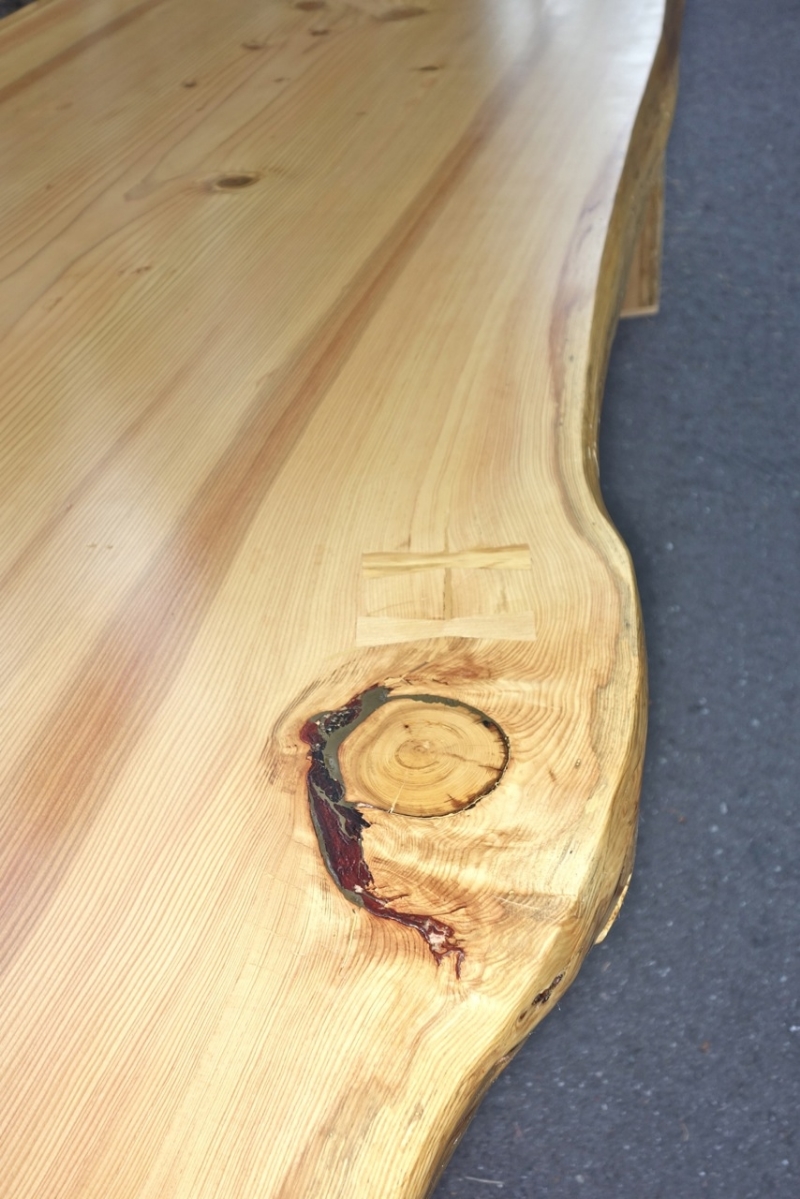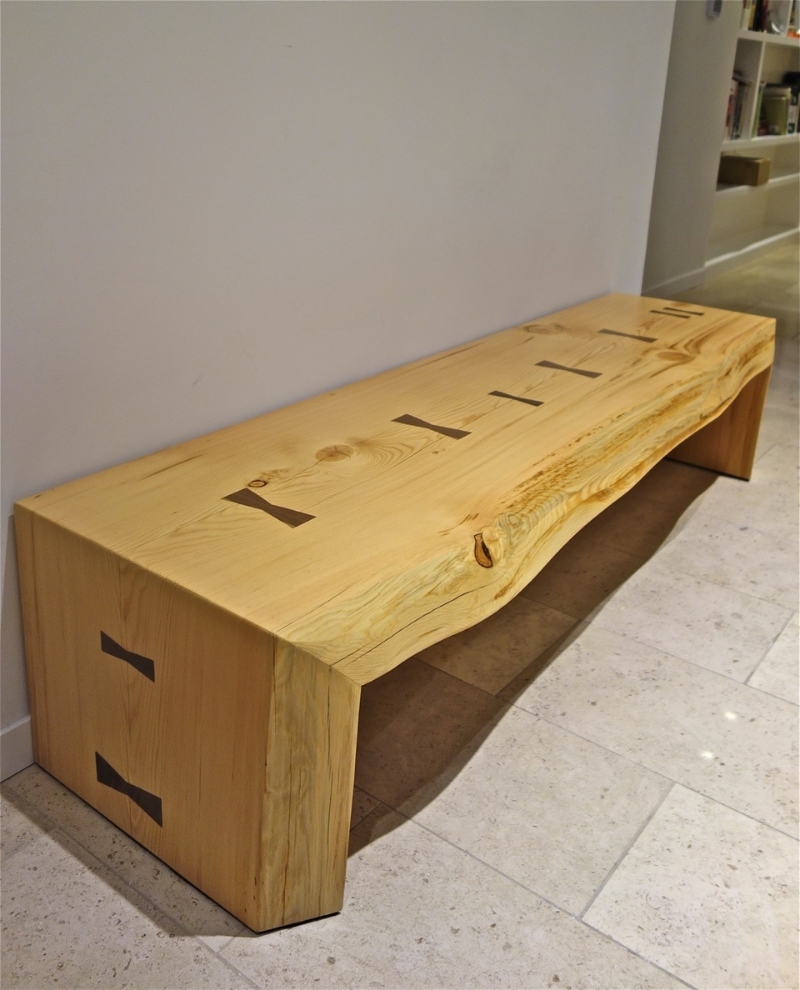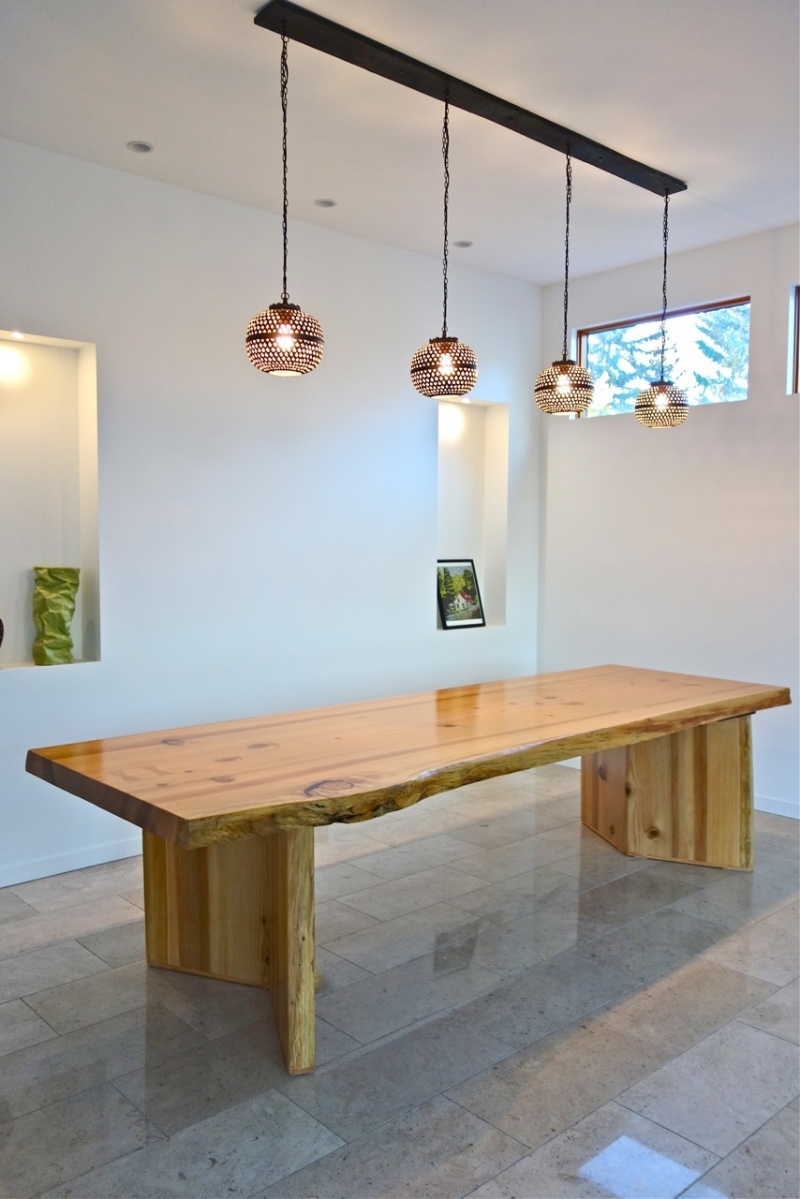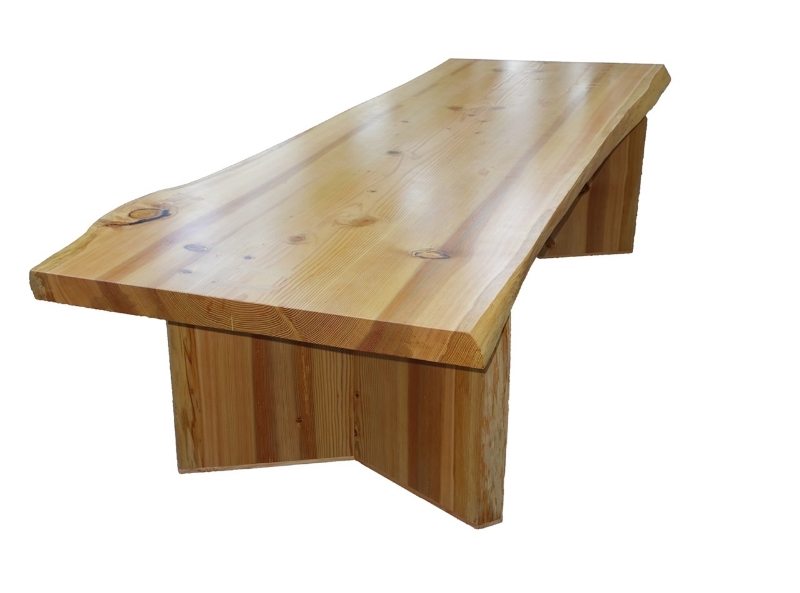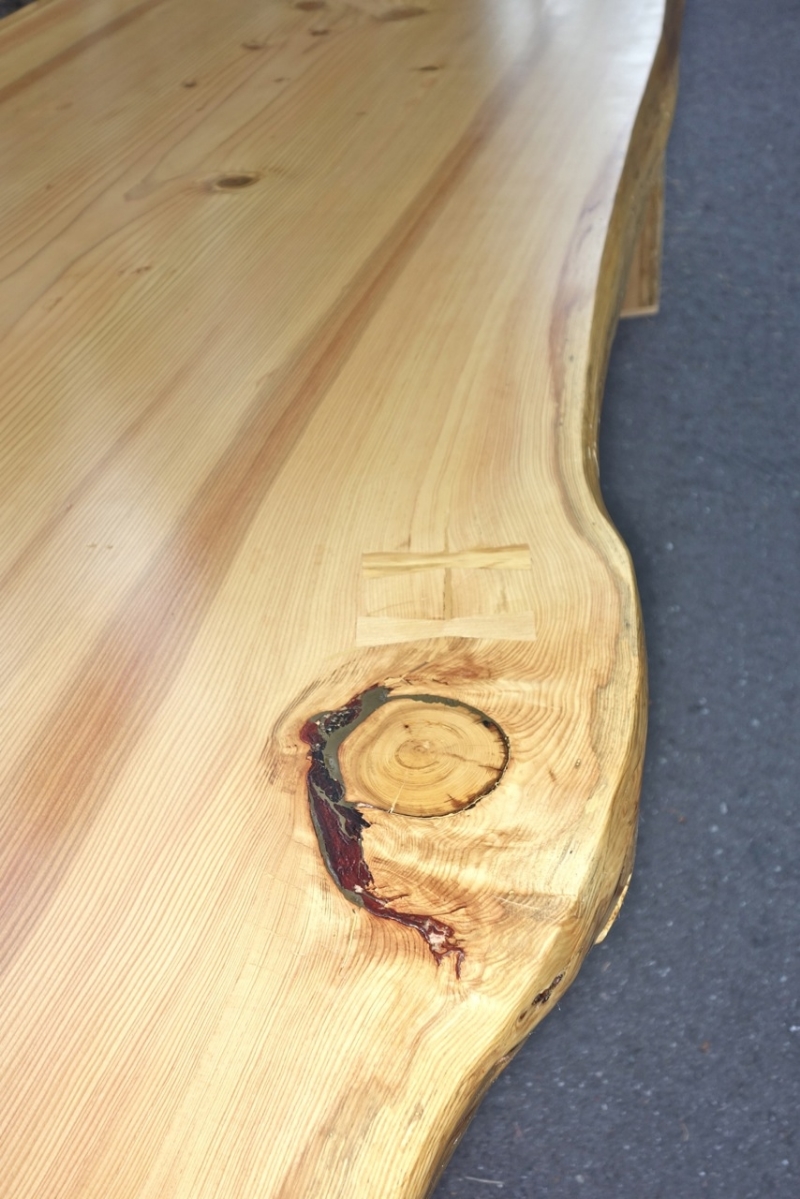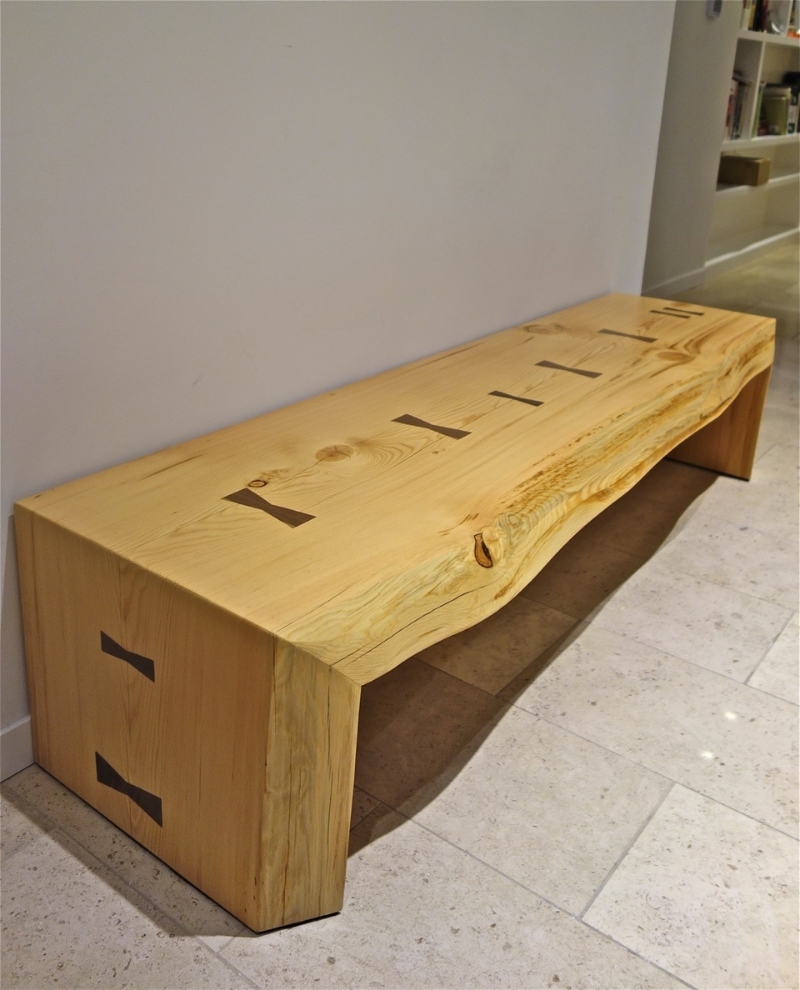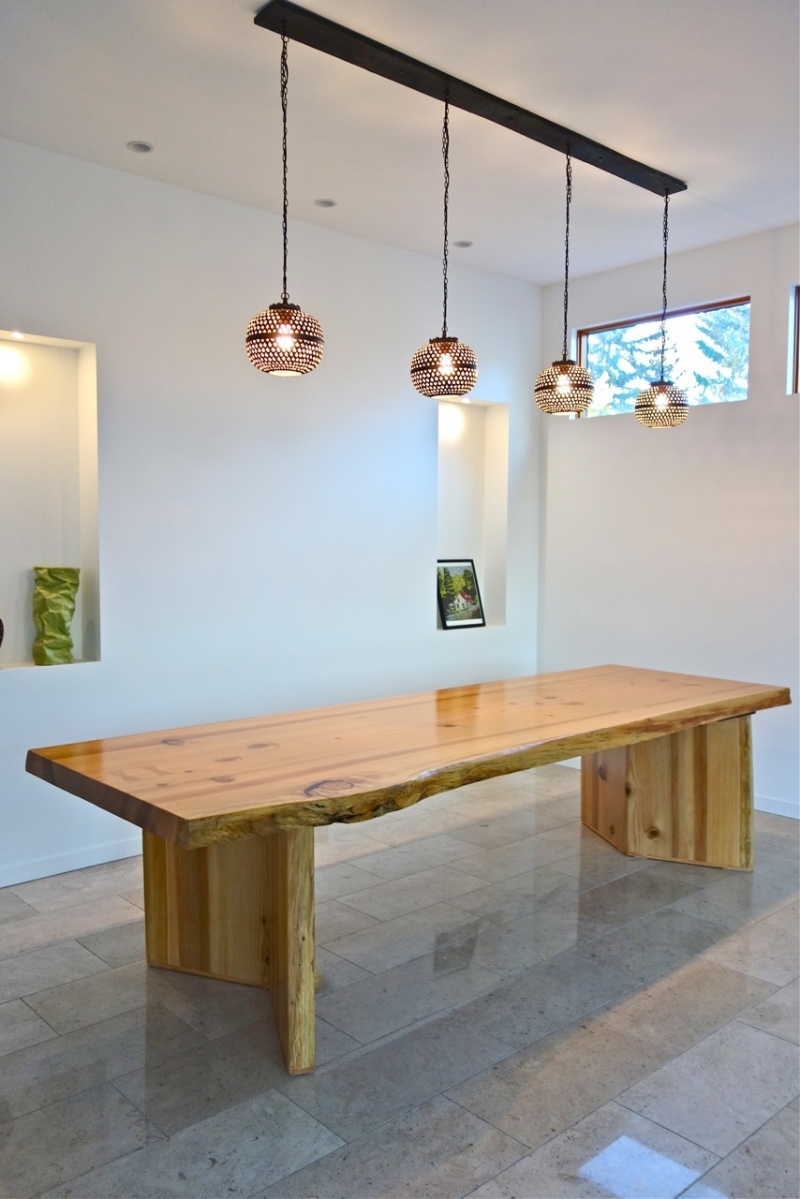 douglas fir live edge
An organic dining table and bench commissioned to compliment a modern home. The entire table was crafted from a single slab of Douglas Fir.
As shown H30" W40" L120"
Made to Order
This piece is made to order. Once you have determined general sizing, shape and wood species we will work with you to select a suitable slab and base design.
Lead Time
Lead time for custom pieces can vary beteen 3-6 weeks depending on workflow and complexity of the piece. Kiln-drying may add addional time to the process.