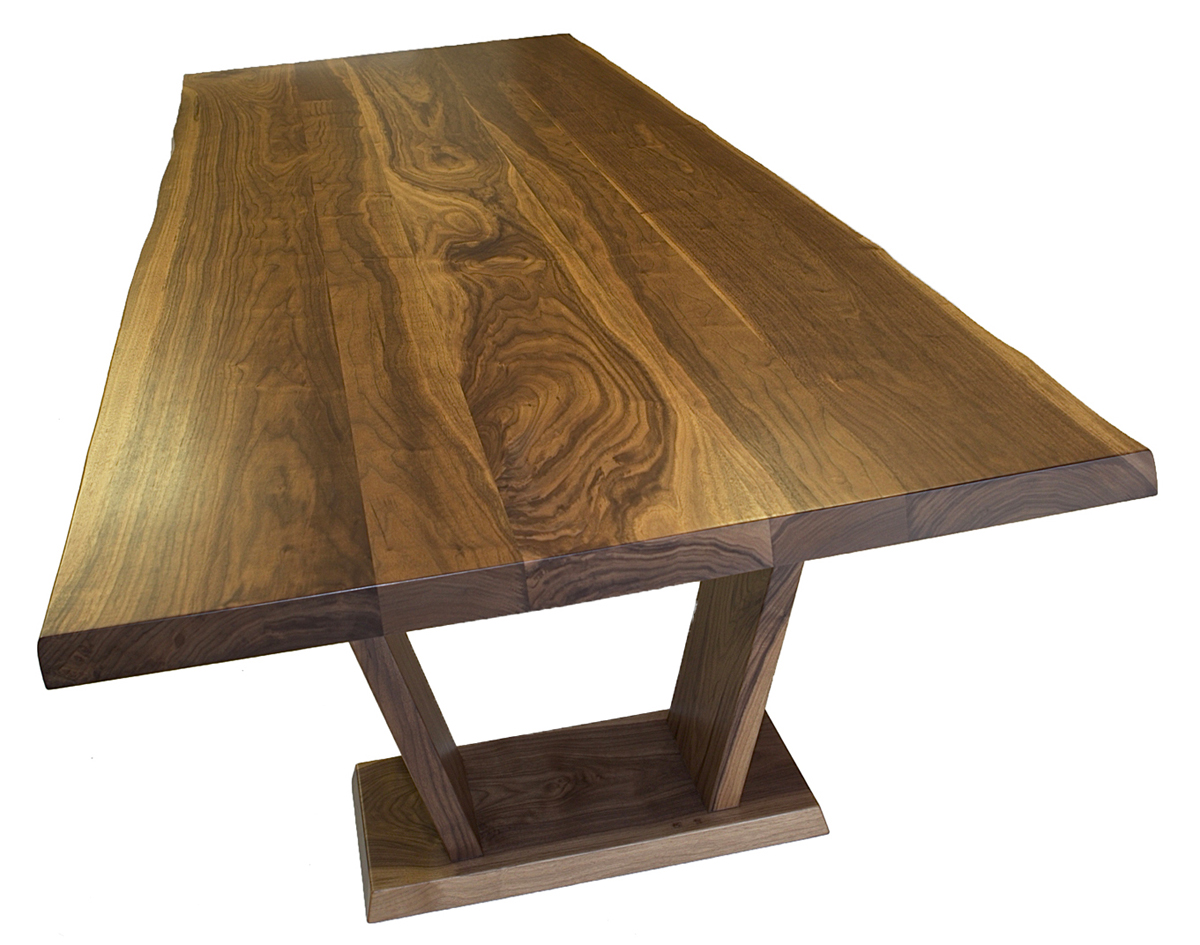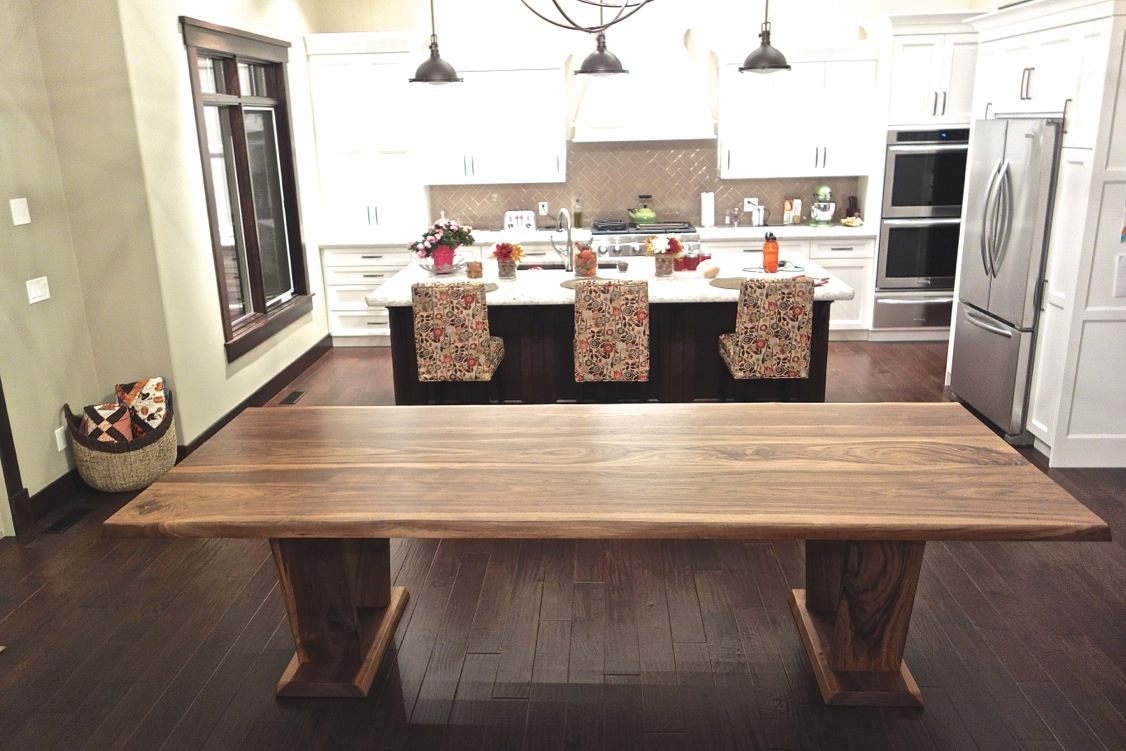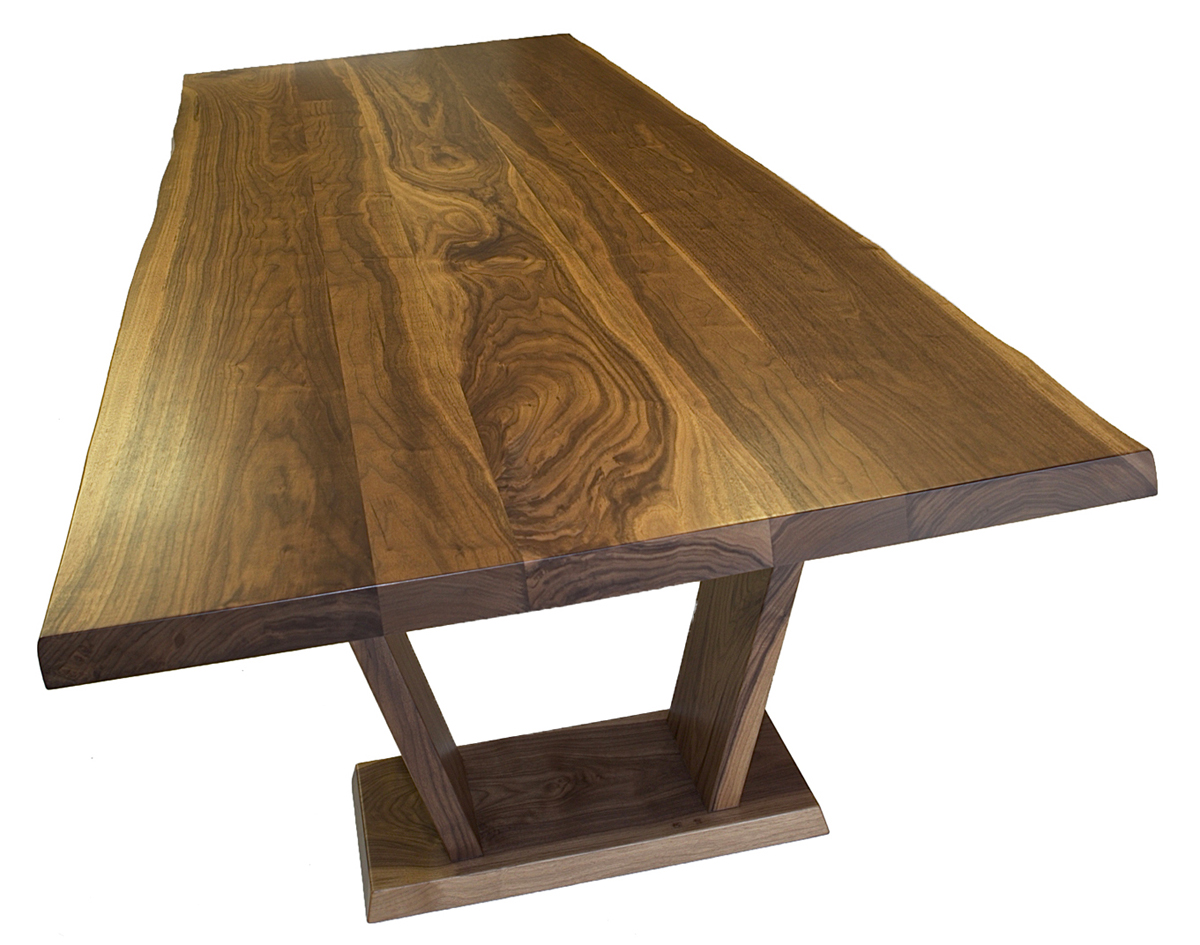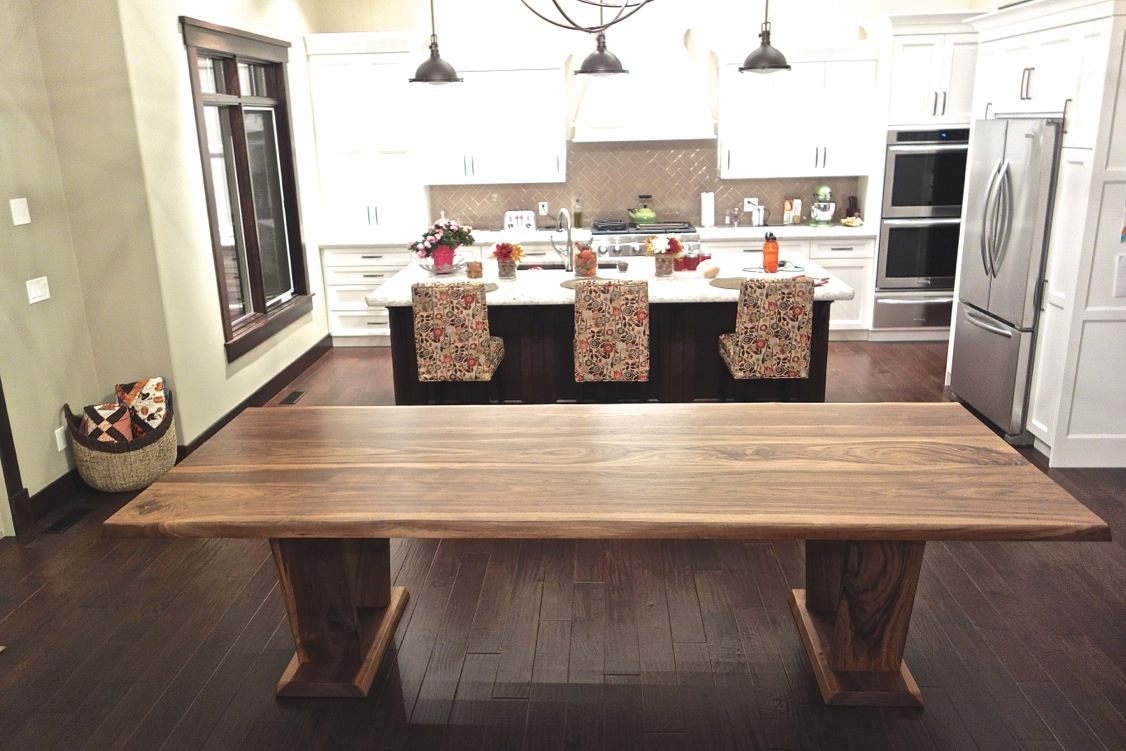 16 degree dining
The 16 Degree Dining table handcrafted from solid Black Walnut with natural edge profile. Superior grade Walnut shows amazing figure. Table bases are modular in design.
As shown H30" W44" L114"
Made to Order
This particular table can be made to order in any size and from a variety of different wood species. Natural or angled edge.
This tabletop can be paired with any base.
Lead Time
Lead time for custom pieces can vary beteen 3-6 weeks depending on workflow and complexity of the piece.